Dermalogica info & logo
The Dermalogica ethos is grounded on the importance that products for a healthy skin regimen should be recommended by a professional skin therapist with the same care that a physician would prescribe medication.

Skin Fitness Facials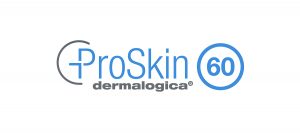 ProSkin 60

The Ultimate treatment - different every time in order to address all your skin concerns.

75 minutes - £60
Skin Fitness Facials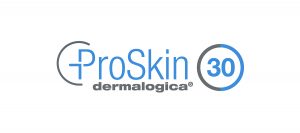 ProSkin 30
A customised treatment, targeting key skin concerns.
45 minutes - £35
Skin Fitness Facials
SkinSolver
A 10 minute express, seated treatment for those clients who are time poor
15 minute appointment - £15
Dermalogica Pro Power Peel
Pro Power Details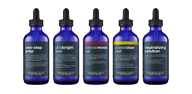 Pro Power Peel 30 - £60
In this express 45 minute treatment, a customised peel will be created to instantly rejuvenate and refresh your skin
Pro Power Peel 60 - £95
This 75 minute treatment combines the benefits of the Pro Power Peel 30 with additional techniques and technologies. Powerful IonACtive Serum, customised masque, LED light therapy and a relaxing massage.
Both treatments include an aftercare kit (worth £24)
Pro Power Eye Peel - £40
(when added to a facial - £20)
A powerful treatment that helps tone, smooth and brighten the eye contour through intense stimulation and an infusion of botanical actives.
CACI/Geneo+/microdermabrasion Link
We also offer a range of non-surgical face lifts & wrinkle treatments by CACI,

the remarkable microdermabrasion SkinBase Facial

and the new Geneo+ 4-in-1 Super Facial