Spacer
Header
Keep your eyes well maintained with our shaping and tinting treatments.
Basic shaping/tinting
Eyebrow shape from £9
Eyebrow tint* £8
Eyelash tint* £10
Lash and brow tint* £15
Eyelash photo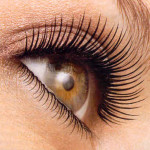 LVL*

Our LVL treatment gives Lift Volume & Length to your lashes that can last up to 6 weeks.
75 minutes £48 (incl Tint)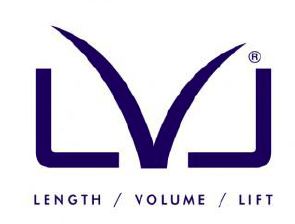 Lash Extension
Party Lashes  £15
Expected to last 24/48 hours.
Individual Lashes* £35
Will take 60 minutes and can last up to a week or two.
Removal £10
Spacer
Patch test
*New clients will need a patch test 24 hours before tinting,  Individual Lash Extension or LVL treatment.